COVID-19 live updates: Judge rules Florida governor stop banning mask mandates in schools
The United States is facing a COVID-19 surge this summer as the more contagious delta variant spreads.
More than 634,000 Americans have died from COVID-19 while over 4.4 million people have died from the disease worldwide, according to real-time data compiled by the Center for Systems Science and Engineering at Johns Hopkins University.
Just 60.8% of Americans ages 12 and up are fully vaccinated against COVID-19, according to data from the Centers for Disease Control and Prevention.
Delta more likely to lead to hospitalization among unvaccinated than alpha: Study
A new peer-reviewed study estimates that the delta variant doubles the risk of being hospitalized if you're unvaccinated compared to the alpha variant.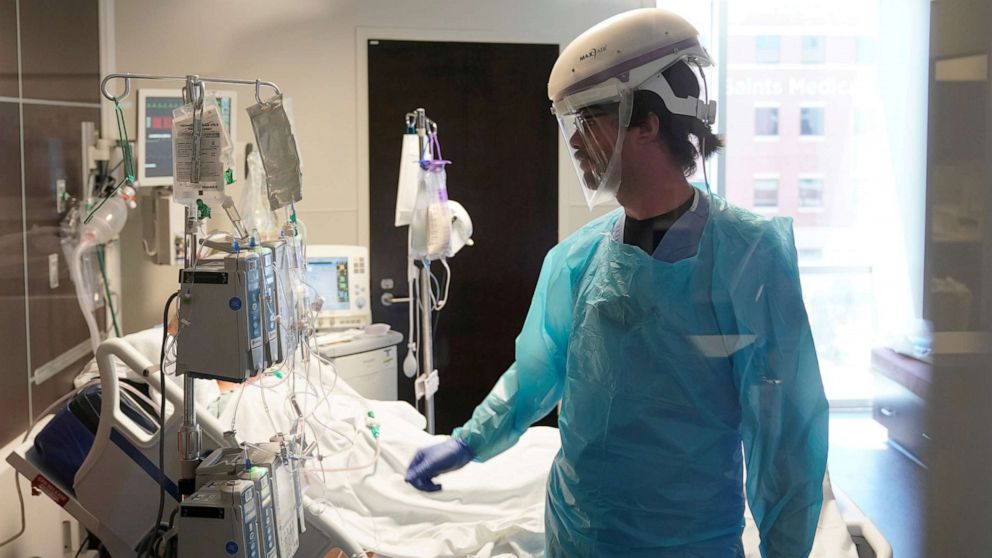 The study — an analysis of more than 40,000 COVID-19 cases from the United Kingdom — primarily included unvaccinated people, so the findings don't apply to vaccinated people with breakthrough infections.
Vaccines dramatically reduce the risk of hospitalization and death for both the alpha and delta variants.
Source: ABC