A man whose wife died after receiving the AstraZeneca Covid vaccine has said a vaccine damages scheme needs to be made easier for families to access.
Kurt Weideling lost his wife Nicola in May after the 45-year-old suffered rare complications after the jab.
The government says it has received 145 claims for vaccine damage payments after a Covid vaccination but, to date, no payments have been made.
Ministers say vaccination has prevented 30,000 Covid deaths in England.
The Medicines and Healthcare products Regulatory Agency (MHRA) reports 399 cases of major thromboembolic events (blood clots) with concurrent thrombocytopenia (low platelet counts) following the AstraZeneca vaccine, out of 24.6 million first doses and 21.5 million second doses, up to 30 June.
Speaking to Naga Munchetty on BBC Radio 5 Live, Mr Weideling said his wife developed a sore neck about eight or nine days after her first dose.
He said she went on to develop a "really, really bad" headache and then spotted an "odd" bruise on her wrist – so the couple called 999 and went to hospital. Kurt Weideling says his wife Nicola was a "really healthy, vibrant person" who was "at the heart" of every social engagement
She was diagnosed with vaccine-induced thrombosis and thrombocytopenia he said, adding: "From that point on there was never any doubt that she was suffering a blood clot as a result of the AstraZeneca vaccine."
Despite treatment and two rounds of surgery, Nicola, a "healthy, vibrant person" who had recently been promoted in her job at Oxford University Press, died.
Mr Weideling, who lives in Winchester, stressed he and his wife believed people should continue to get the vaccine, saying Nicola posted on social media while in hospital to encourage her friends to get the jab.
'Ethical responsibility'
Now he is trying to apply for compensation through the UK government's Vaccine Damage Payment programme, which was set up in 1979 and offers those who are "severely disabled as a result of a vaccination against certain diseases" a one-off tax-free payment of £120,000.
He said people like Nicola "have effectively died as heroes" as they had made the sacrifice for a vaccine programme that has saved thousands of lives.
There was a "pretty fundamental ethical responsibility to those families" who have lost loved ones who have had the jab, after the UK continued with its vaccine programme "knowing that a certain number of people would die", he said.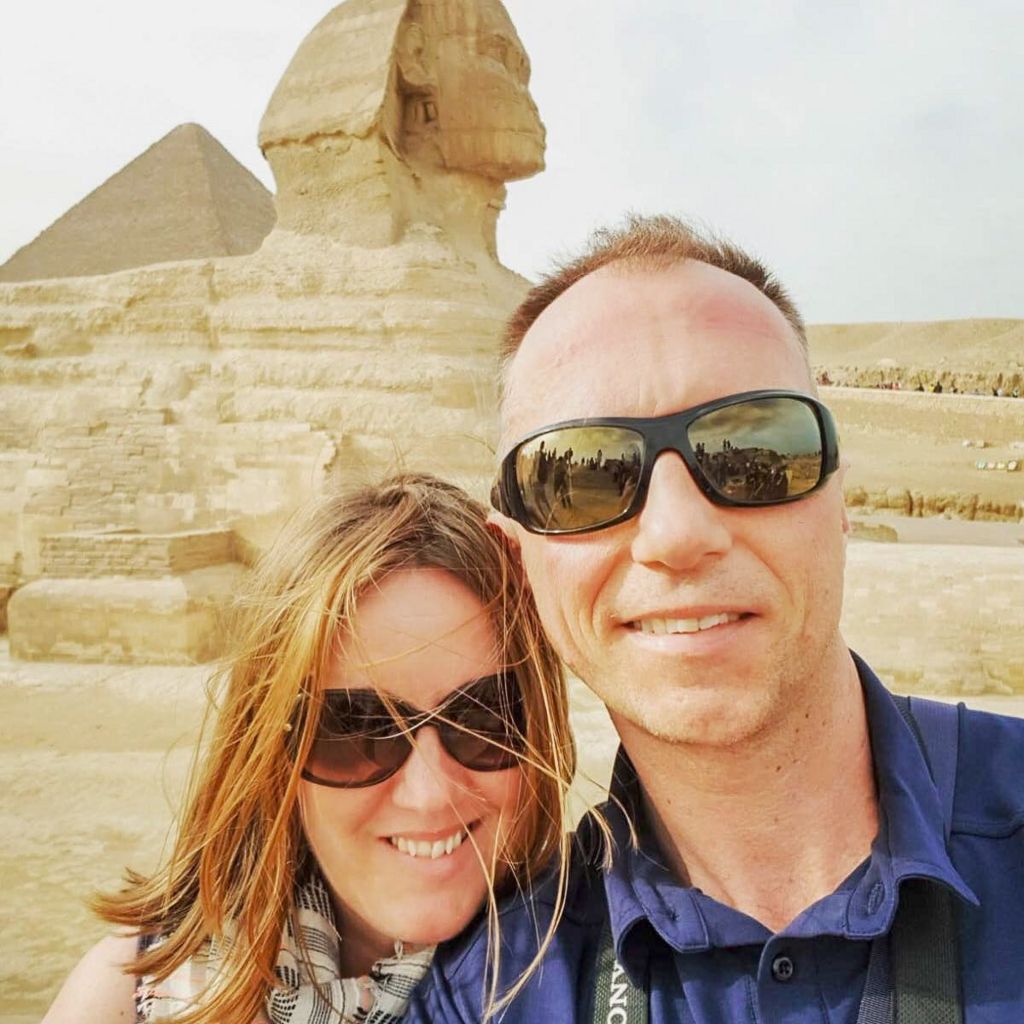 But he called the damage payment application process "clunky", saying: "There's no acknowledgement, there's no tracking, there's nothing."
He said the fact applicants had to make a medical case for the payment was also complicated.
"People are getting lawyers for this, you don't need a lawyer for this, you need an immunologist, a haematologist and a urologist for this form," he said, adding it should be simplified.
Sarah Moore, from law firm Hausfeld, represents more than 40 families and individuals, including Mr Weideling, who have experienced a range of severe health conditions, following the Covid vaccination – including death in seven other cases.
"What do we do for the unlucky few, like Kurt, like his wife, like those others?" she asked.
"Do we as a society shrug our shoulders and say 'well that was unlucky, off you go, go and deal with it' or do we try to put something in place that really helps them going forward, to in some financial way provide some amends, to provide some support?"
'Incredibly rare'
In May, the Joint Committee on Vaccination and Immunisation (JCVI) – which advises the UK government – recommended people under 40 should be offered an alternative jab if one was available, because of the link with rare blood clots.
AstraZeneca has said reviews from the MHRA and the EMA (European Medicines Agency) reaffirmed the benefits of the vaccine "continue to far outweigh the risks".
Dr Sue Pavord, consultant haematologist at Oxford University Hospitals NHS Trust and chairman of the UK Haematology panel focused on vaccine-induced thrombosis and thrombocytopenia, said the condition was "completely new" and "incredibly rare".
She said her panel estimated the risk in people under the age of 50 was about one in 50,000 and in those over 50 about one in 100,000.
"We've only really seen it (the condition) after the first dose, the second dose of AstraZeneca seems to not cause problems in the way the first dose does," she told 5 Live.
"People who have had one dose should be reassured that they can have the second dose of AstraZeneca."
Source: BBC