Rail passengers are facing delays and cancellations across the UK after cracks were found on some high-speed trains during routine checks.
Great Western Railway, Hull Trains, London North Eastern Railway and TransPennine Express trains of the Hitachi 800 model were taken out of service for safety inspections.
Hitachi apologised and said some trains were now running again after checks.
The railway minister warned disruption was likely for a "prolonged period".
Chris Heaton-Harris said the issue had been found on part of the chassis – the base frame – of some trains on Saturday morning following routine inspections.
He said trains would be returned to service as "quickly as possible", but warned that Great Western Railway services in particular were likely to face continued disruption.
The minister added he has asked the rail industry to conduct "a rapid and comprehensive review to resolve the issue".
Passengers have been advised to check train operators' websites before travelling.
Hitachi said: "Safety is our number one priority and as a precaution, the decision was taken to halt the entry into service of our intercity fleets pending inspection.
"We understand the frustration caused and we would like to apologise for the inconvenience caused to passengers and operators."
It said it was working as "quickly and safely as possible" to investigate the issue with the remainder of the fleets.
All high-speed Great Western Railway services between London, Bristol, Cardiff and Penzance have been cancelled and customers are advised not to attempt to travel today.
It has warned the problem could affect services on Sunday too.
The company said cracks were detected on "more than one" Hitachi 800 train, so all 93 in its fleet are being inspected as a "precaution".
A spokesman added that the issue is affecting long-distance journeys between cities, which are being refunded, but that suburban and rural GWR services are still running as normal.
The disruption to LNER trains means there will be limited to no service on the East Coast Main Line – between Edinburgh, Newcastle, York and London.
The operator is advising customers not to travel on Saturday or Sunday.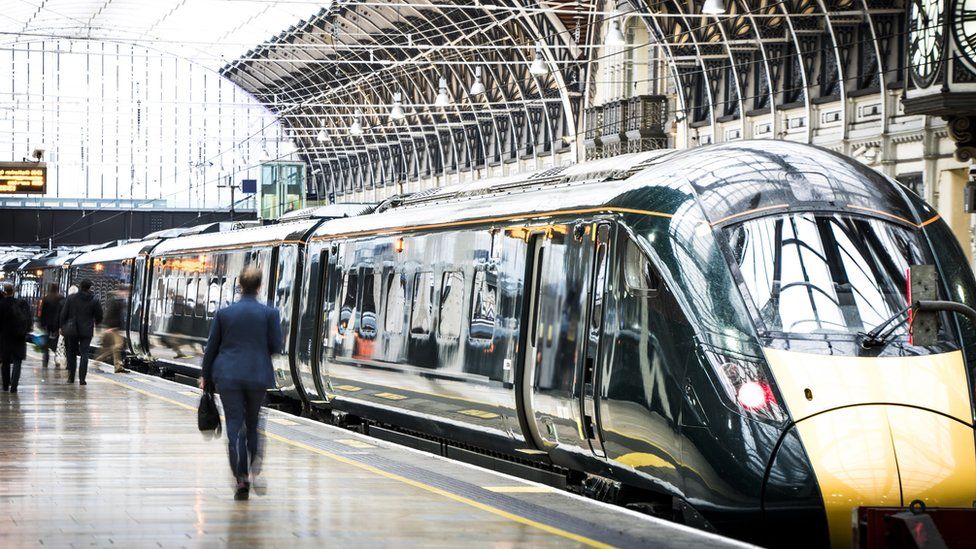 At the scene
BBC News reporter Harry Low at London Paddington
Neil may be late for his job interview, students Savannah and Angela are struggling to return to Exeter to resume their university studies, while another man is set to miss his vaccine appointment as a result of the disruption to services.
Some passengers arrived unaware that anything had gone wrong while others had allowed plenty of extra time in a bid to still make their journey by rail.
Staff in green blazers and high visibility jackets almost outnumber those trying to travel. They are handing out water and offering guidance to those whose plans have gone up in smoke.
It's hard to know whether the low passenger numbers are down to the restrictions on indoor gatherings – or potential passengers heeding warnings to stay away.

Hull Trains said its services would resume as normal following "thorough checks by Hitachi" on its fleet of Class 800 series trains.
But the operator added that it expected services to be "extremely busy" and could not guarantee that social distancing guidelines would be adhered to.
TransPennine Express said on Saturday afternoon that it would be able to reintroduce some trains into service following safety checks.
But it said it expected the disruption will continue to have "a significant impact" on services between Newcastle and York for the rest of the day.

Disruption 'handled in the worst way'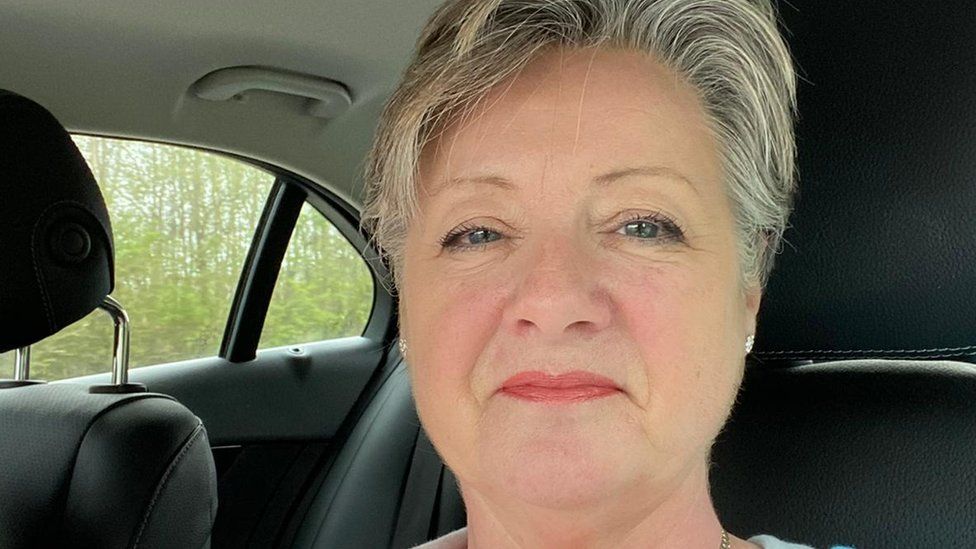 Lorraine McConnon was due to take a train from Aberdeen to London King's Cross this morning. She had planned to travel from there to Gatwick Airport for an overnight stay before a flight to France tomorrow.
She says the situation is "being handled in the worst way" and that she "got less than 30 minutes' notice by email" of the cancellations, by which time she was already at the train station.
Lorraine travelled from Aberdeen to Glasgow by car with the aim of catching a train to Edinburgh, but says she missed a train suggested by staff while she was talking to them.
She hopes to catch a ScotRail train but fears it could now take "up to four changes" before she gets to Gatwick.
"This is of course an essential journey for me or I wouldn't have booked," she says.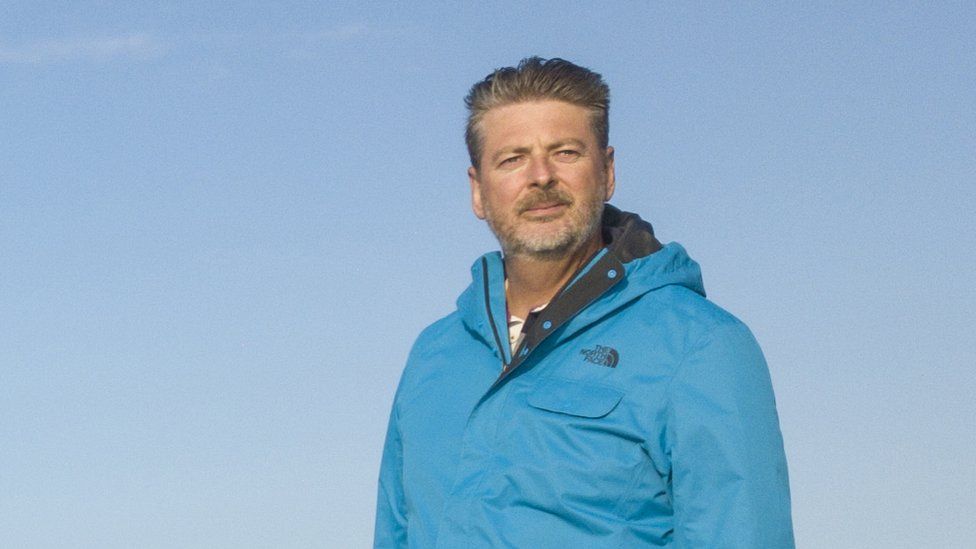 Rob James says his 84-year-old father only found out about the train cancellations once he'd arrived at London King's Cross to board a train to Inverness to visit him.
His father was planning to stay with him because Rob's brother needed to self-isolate at their father's house in Bournemouth after arriving in the UK from Thailand.
Rob, who lives in John O' Groats, says: "My dad is at King's Cross and doesn't know what to do. He doesn't have a ticket to go back to Bournemouth now as his return ticket's not valid for a few weeks.
"He's trying to keep away from people and so is a bit loathe to seek help from staff in person.
"I haven't seen him in two years and now this… He's at one end of the country and I'm at the other. We were supposed to see each other in March and then Covid happened."

LNER passengers affected by cancellations can use their tickets on the following operators' services instead:
Avanti West Coast between London Euston and Manchester for customers with an open ticket
TransPennine Express between Manchester, Leeds and York
East Midlands Railway between London St Pancras International and Sheffield
Northern services between Sheffield, Leeds and York and via any other "reasonable" route
Thameslink services between London, Stevenage and Peterborough
LNER said affected customers' tickets will be valid up to and including Sunday 16 May, though a new reservation would need to be made.
GWR passengers can use their tickets on the following services:
Avanti West Coast trains between Birmingham New Street and London Euston
London Northwestern Railway trains between Birmingham New Street and London Euston
West Midlands Railway trains between Hereford/Worcester and Birmingham New Street

Hitachi Class 800 train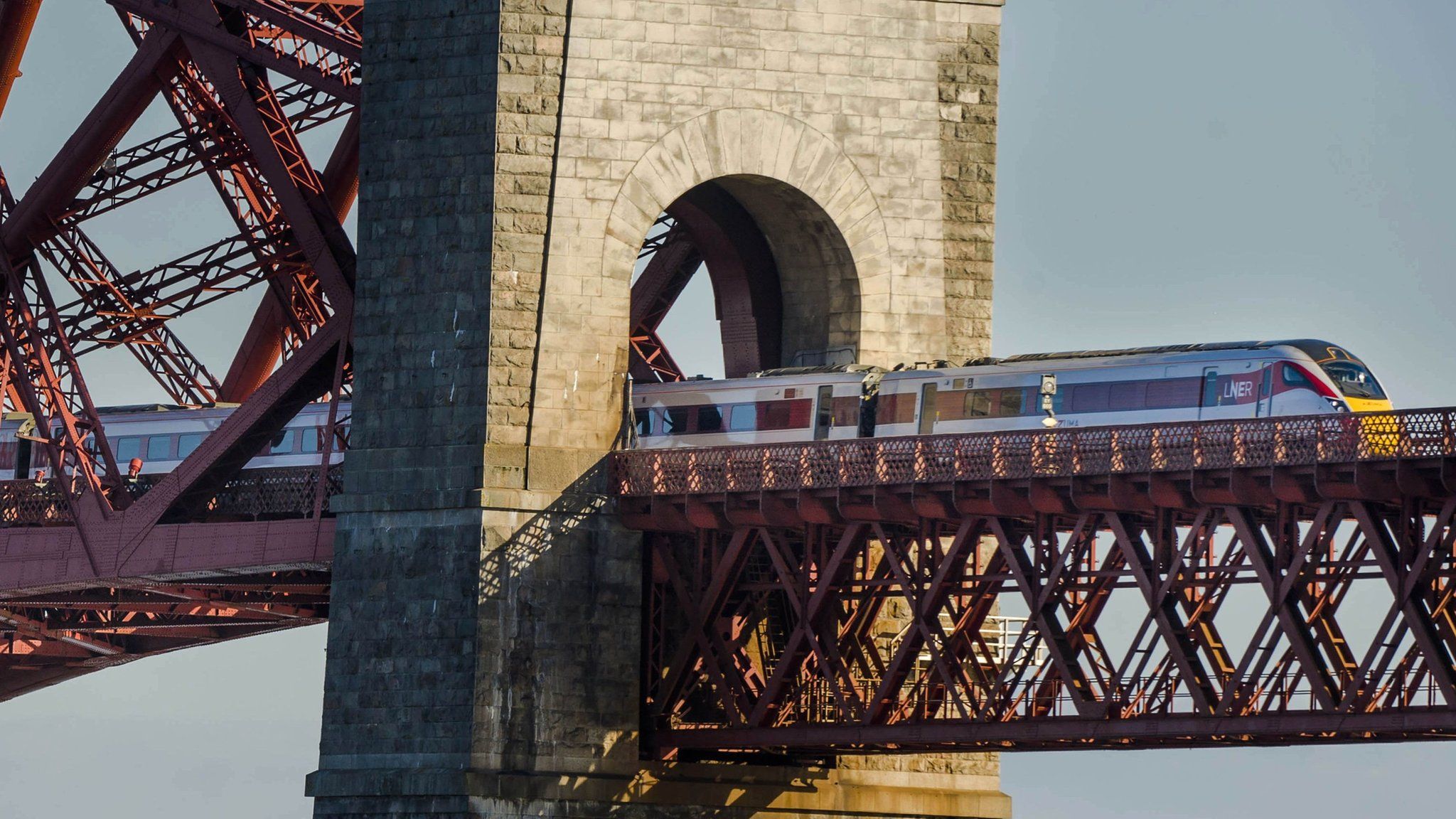 The Class 800 is electric – but almost half have a diesel engine enabling them to operate on lines that have not been electrified
Formal orders for the trains were made in 2012 and 2013 at a cost of around £5.7bn for a 27.5 year programme, including maintenance
The Class 800 began regular service for Great Western Railway in October 2017 – but an embarrassing start saw air conditioning units leak on to passengers on the first Class 800 journey from London to Bristol
In May 2019, they began service on the East Coast Main Line, with operator LNER branding the train Azuma – or "east" in Japanese
They were hailed by operators as helping to increase capacity and reduce journey times
The trains were assembled at Hitachi's plant in Newton Aycliffe in County Durham

'Very difficult process'
Roger Ford, industry and technology editor at the magazine Modern Railways, said the problem is "with the weld cracking underneath [the train's] body shell" which he explained led to about 180 trains being taken out of service on Saturday morning for inspection.
He told BBC business correspondent Katy Austin that while body shell cracking would not "cause the trains to crash or disintegrate or anything like that", he said it is a "serious point" that requires action because if metal fatiguing is allowed to continue, the "cracks will spread, and the body shell strength will be weakened".
Mr Ford added that repairing aluminium trains is a "very difficult process" because of the electronic equipment inside them.
He said: "If you get a welding torch up against the [electronics]… it can fry [them] so the first thing you have to do is take all the electronics out, disconnect all the electrical equipment, that takes a day or two, then you do the repair, then you have to put it all back again."
He added there were about 1,000 carriages to deal with, so it would be "quite a considerable job".
Last month, six of the trains were taken out of service by GWR after hairline cracks were found in the suspension system during routine maintenance.
Manuel Cortes, general secretary of the Transport Salaried Staffs Association, said passengers should not be charged extra in future to pay for repairs.
"This rolling stock must not be allowed back into service until we are 100% certain these trains are safe.
"It's important to point out that the affected trains are relatively new, in which case the manufacturers should foot the bill for any repairs, not passengers or taxpayers."
Source: BBC