A cancer research company, Yemaachi Biotech has identified two new variants of the Covid-19 virus which they say is of much concern. In a Twitter post, they revealed that the two variants, B.1 and B.1.525 have been in circulation in Ghana since March 2020. The B.1 variant, first identified in Morocco and Algeria has been linked to increased transmissibility.
According to Dr Yaw Bediako, an immunologist and Research Fellow at the West Africa Centre for Cell Biology of Infectious Pathogens (WACCBIP) at the University of Ghana, the B.1 variant has not shown any signs of being able to breach the vaccine-induced immunity.
"Currently there is no evidence that this variant is capable of evading vaccine induced immunity. We must keep vaccinating at a high rate to minimize the likelihood that such a variant will emerge," he said.
However, concerning the B.1.525 variant which was first identified in Nigeria, data gathered at the research center shows it is more prevalent in the Northern and Western regions of Ghana.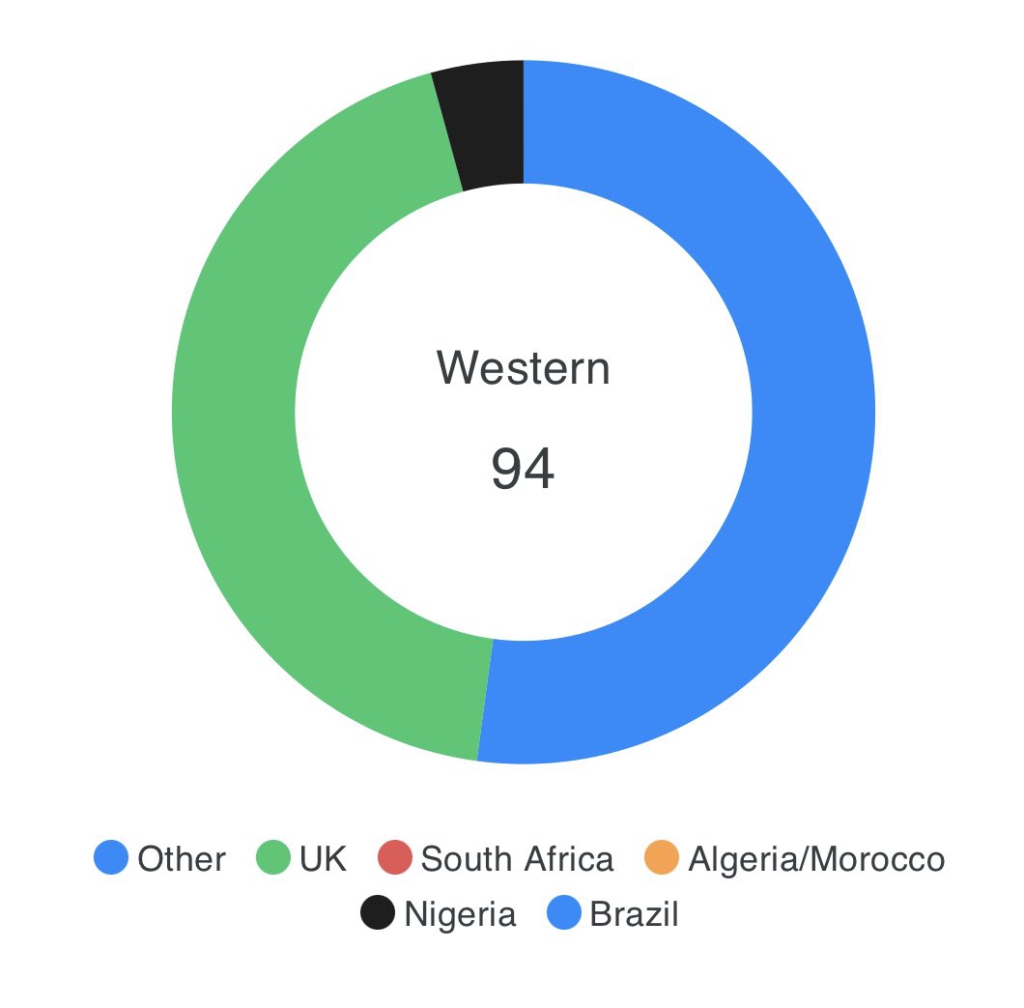 It added that the variant has mutations that may allow the virus to partly evade the immune system.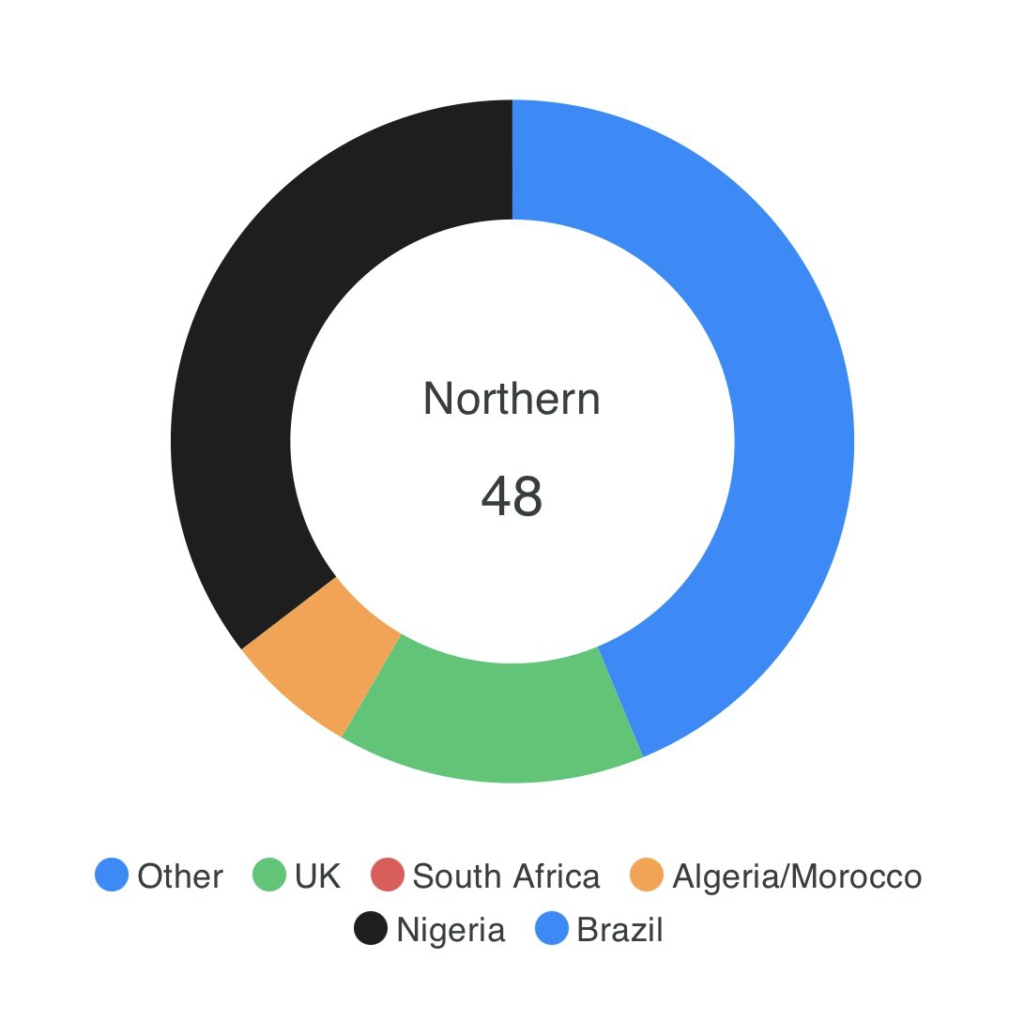 Explaining further, Public Health Expert and Adjunct Professor at the New York University, Nana Kofi Quakyi said, "the implication here is that if you previously had Covid-19, the variant may be able to get around the antibodies your body produced in response to the infection. So you can get reinfected. We don't yet have data on how this particular variant responds to the different vaccines."
Nana Kofi Quakyi stated that the identification of these new variants was "a reminder of the critical importance of broad, regular genomic surveillance for SARSCoV2 variants in Covid-19 patients.
He thus called on government to invest more money towards that effort to "expand its scope and frequency because the information it provides is so important for the vaccine drive."
He added, "We really need to double down on infection control, especially enforcement of limits on social gatherings!" and called for a media briefing on the new variants soon.
"Those briefings are a core part of risk communication, and they should be scheduled/frequent. Detection of new variants should be an obvious prompt to hold one," he said in a Twitter post.
Source: myjoyonline