After a long court case fought by Uber drivers to get recognition as workers, the company has offered holiday pay, a guaranteed minimum wage, and pensions benefits to its drivers.
But what do Uber drivers think of the outcome of the case?
Reactions range from welcoming it as a good thing to anger and disappointment that Uber has not gone further.
'I think it's great'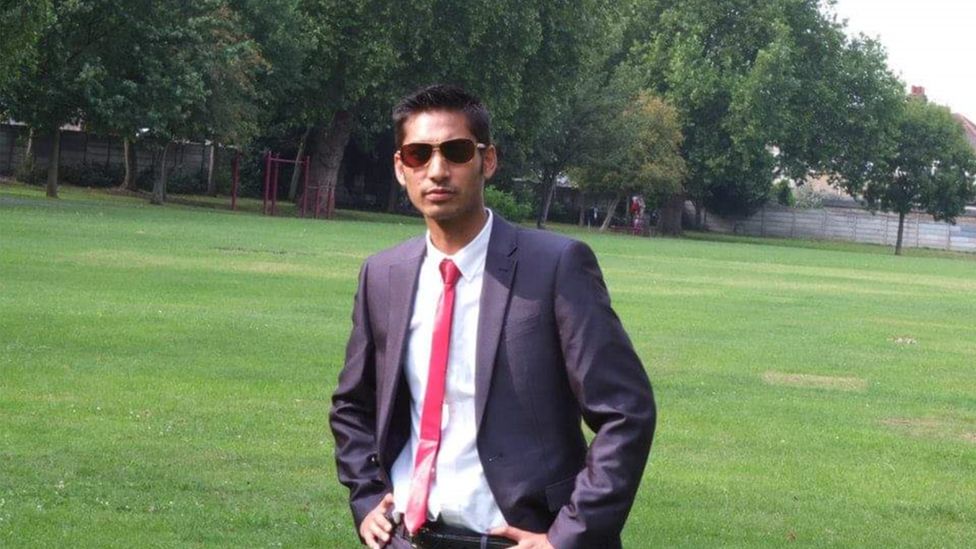 Abul Kalam, an Open University student who wants a career in education, uses Uber work in London to bring in some money.
He says the concessions from the firm are "valuing the tremendous work that Uber drivers have done over the last difficult year".
He says Ubers have transported key workers to and from their jobs and "any holiday pay will be a welcome gesture".
"The pensions are an added bonus," he says.
However, he views Uber drivers as providing a freelance service, and says they shouldn't be paid while they are waiting for fares.
"Everyone should be entitled to the same benefits. It's greatly welcome, but why should we be treated differently?" he says.
Abul added that he can't see why Uber is guaranteeing a minimum wage.
"I can't ever be on a job for an hour and not be getting £8," he says.
'It will make a difference'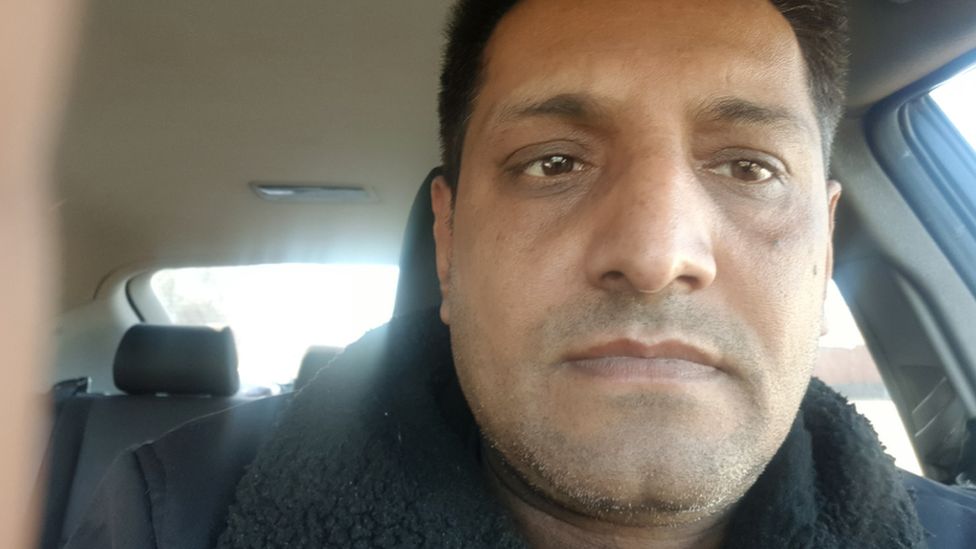 Zafar Iqbal stopped working for Uber in October last year after a dispute over pay.
The Birmingham-based taxi driver could not make Uber work financially, especially with the family commitments that he has.
"The fare was always too little," he says, and the commission was "not cheap".
"Taxi costs are rising day after day and they [Uber] keep the fares low," he says. "If you go outside the city you're unlikely to get a fare back."
He says the Uber concessions on holiday pay and pensions "will make a difference, and it will help".
He adds that taxis are "really struggling at the moment – there is not much work available".
'Uber has flooded the market'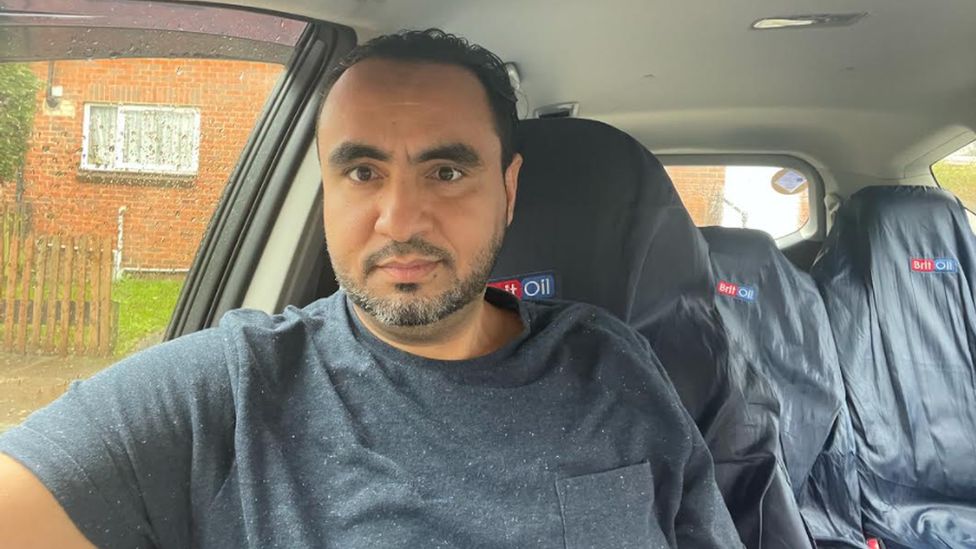 Abduzak Hadi, who is based in London, was one of the claimants in the court case against Uber.
He says that Uber has not gone far enough in its concessions, and that the Supreme Court ruling directed Uber to pay drivers from when they logged onto the app, not from when they accepted a job.
"Uber has flooded the market with drivers because it costs them nothing," he said. "I started work at 7 o'clock this morning, and I've only taken £20."
He said the holiday pay entitlement was 12.07% after expenses, which are significant.
"In reality, it will not make any difference," he says. "I'm still out here putting in long hours."
He said the pandemic had made it hard for drivers to make ends meet.
"I've been getting loans, and any savings we had are long gone. I'm in debt at the moment and rent is outstanding," he said. "I've never been like that."
SOURCE: BBC