Dodging hippos along the Niger river, photographer Aisha Augie-Kuta reached the remote village of Norandé. It is here that she connected with a community that, despite its proximity to the river, faces a daily struggle for clean water.
Despite the countries' shared border, what Augie-Kuta saw was a far cry from that back home in Nigeria. With ox carts carrying water from the river through the dry landscape, she says travelling to the region is going back in time compared with her modern home in Nigeria's capital city, Abuja.
In Niger, nine out of 10 people do not have a decent toilet and half the population does not have access to safe water. Drinking dirty water from the Niger river exposed people in Norandé to potentially fatal diseases, including cholera and diarrhoea, as well as regular bouts of stomach pain and dermatitis.
Recently, a borehole for drinking water was drilled, and the village now has working latrines. But the community is still in need, as drought threatens their still-limited water supply.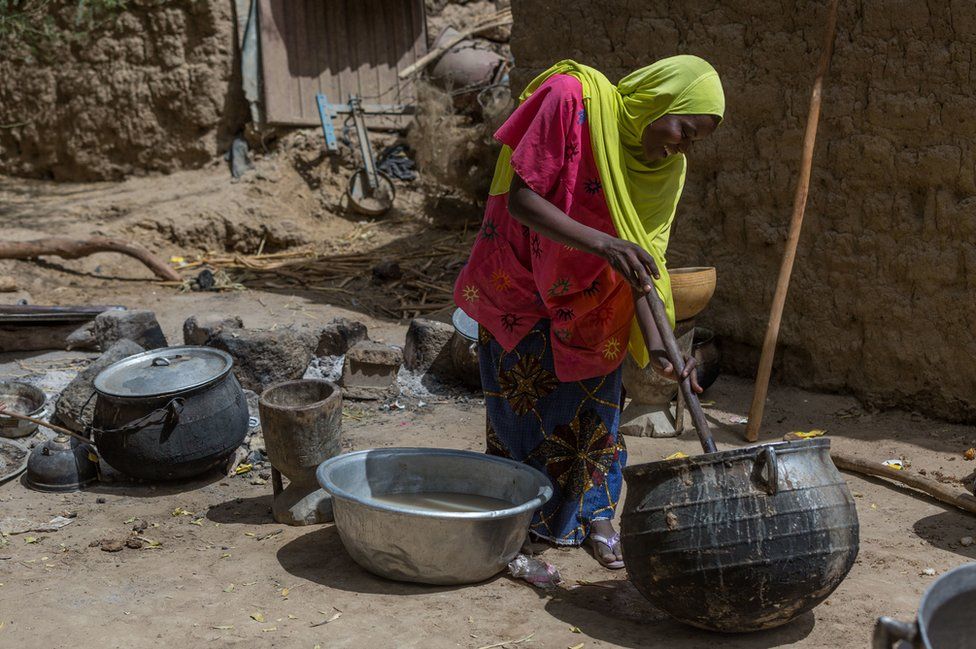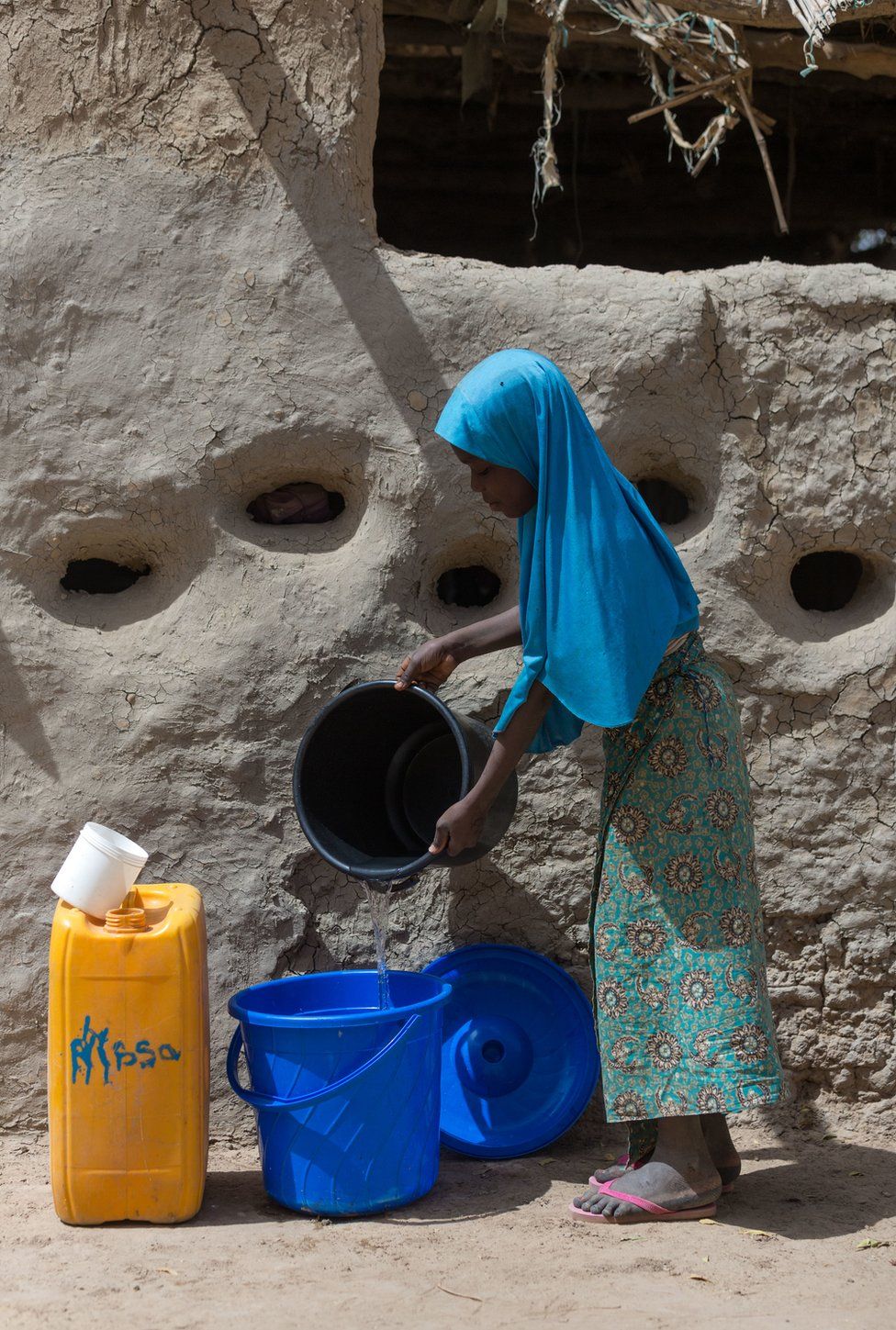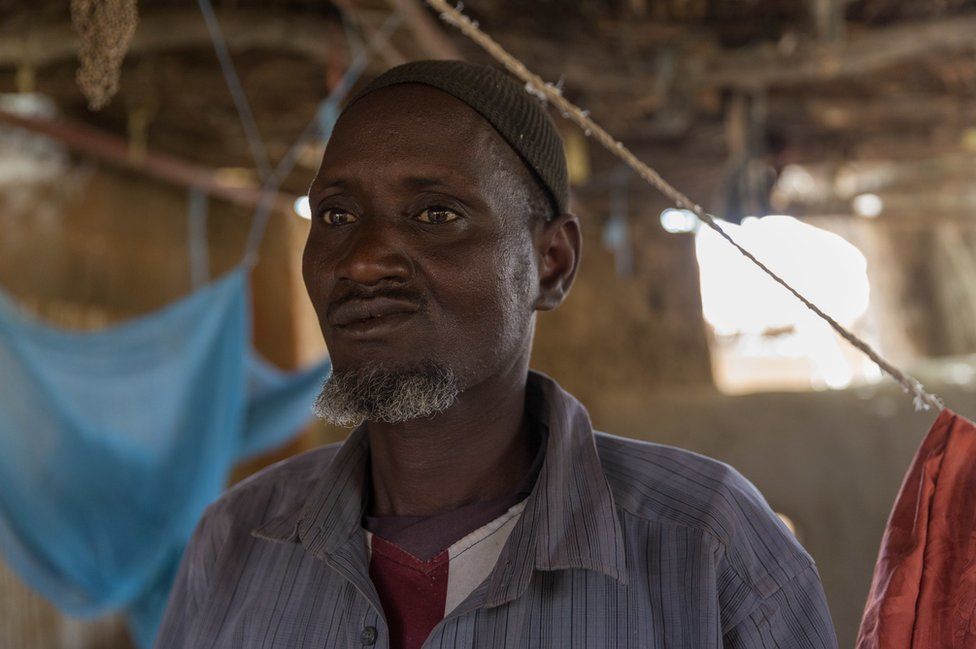 Farmer Hamadou Seydou's entire family was born in the village – he, his wife and three children. He relies on the land to grow his rice crops, but over the last few years heavy rains have washed away some of that land.
However, he has noticed a positive change in the community since people there stopped drinking water from the river. Instances of illness have decreased, but the river water can still be used for laundry, washing utensils, agriculture and masonry.
"Our fears for the future are a return to the old times, especially for [poor] sanitation," he explains. "It is a matter for everyone and therefore it requires a collective commitment. We are today an open-defecation-free village and we hope to maintain this status."
Village committees manage the water point, monitor hygiene and sanitation and prepare for local disasters, developing prevention strategies in case of problems.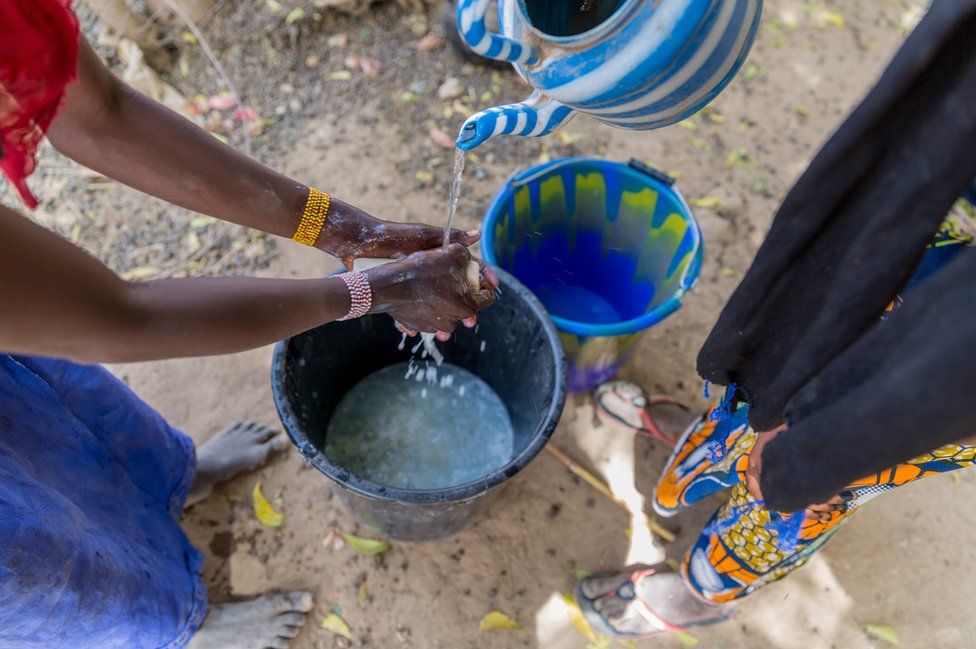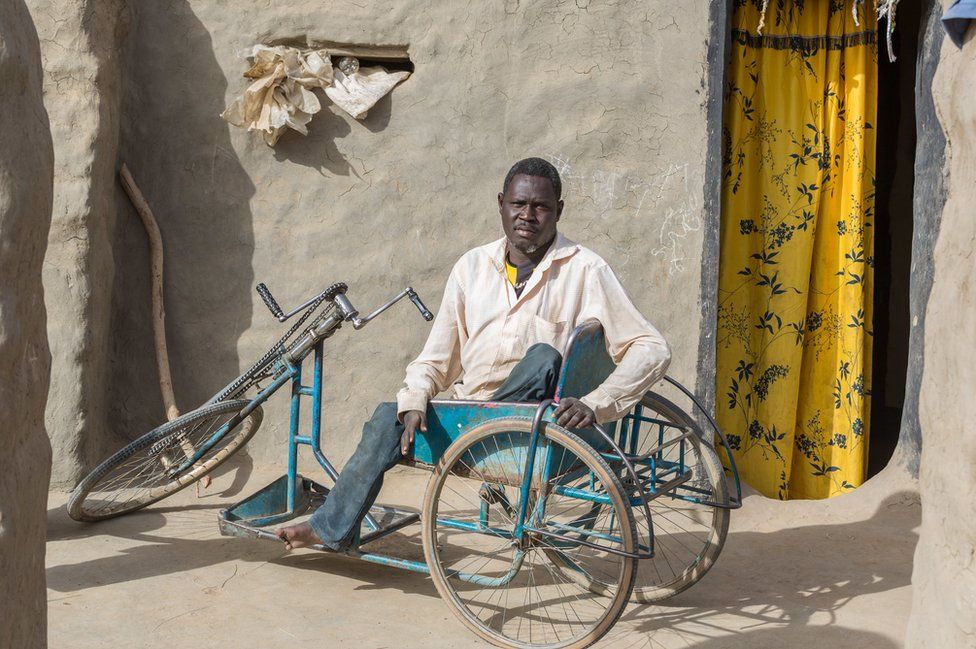 "I'm disabled and so is my wife," says 40-year-old Soumaila Soumana. "So I am not able to do anything to earn money for my family. It's only thanks to the help of the community and of my wife's family that my family survives."
"Before, we would go far into the bushes, with all that risk that involves, to take care of our toilet needs."
The family, who have two-month-old twins Hassana and Housseina, used to drink water raw from the river, which was contaminated with bacteria.
"What we fear in the future is if we again have a problem getting drinking water because the well runs dry or breaks down, because the means to drill another is beyond the capacity of the community," he says.
"Also, because this village has two small hamlets, this water point is not enough at the moment to cover the water needs of the entire population."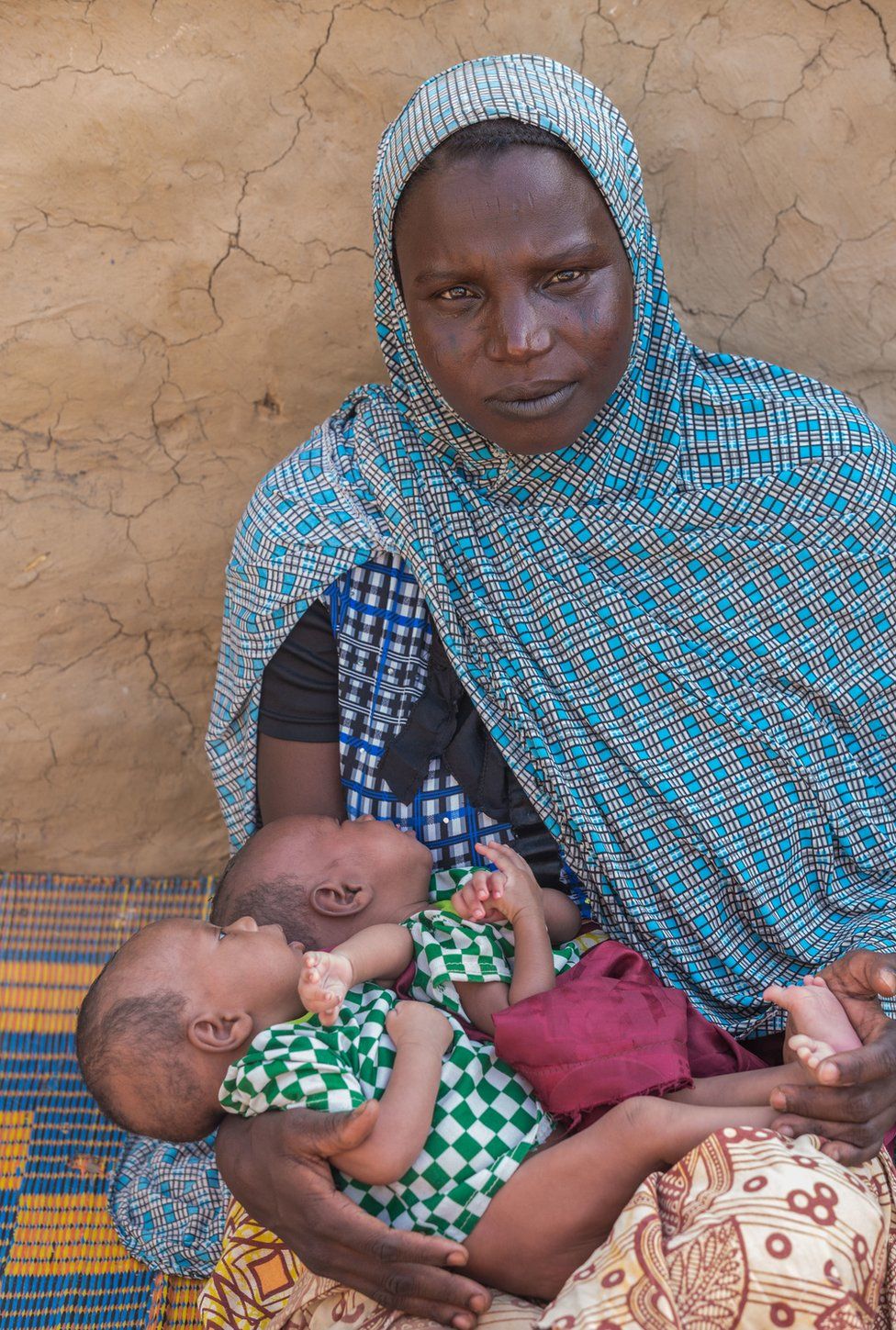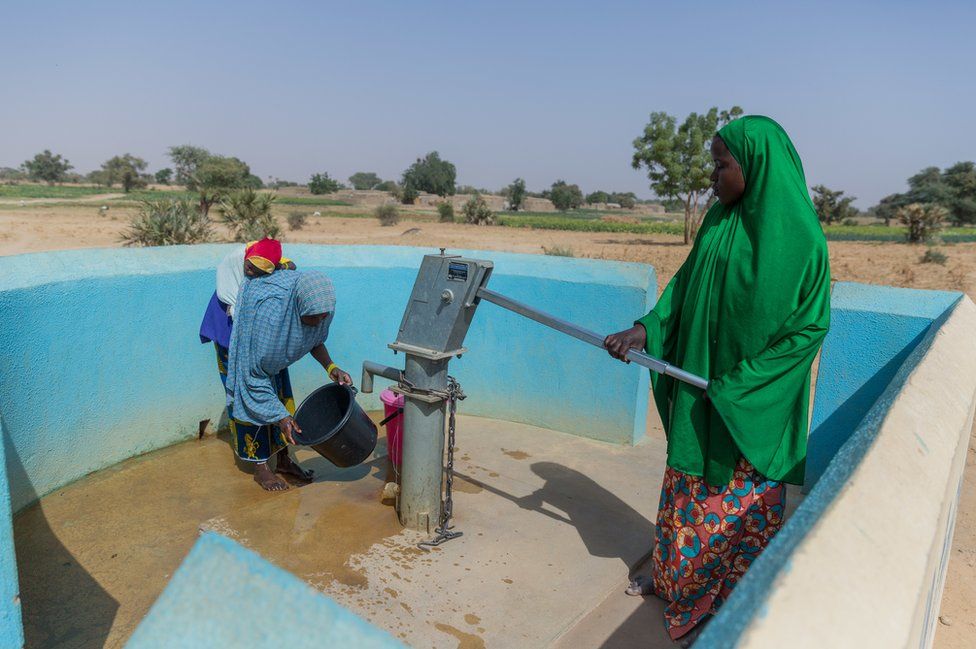 All photographs copyright Aisha Augie-Kuta / WaterAid.