Severe weather warnings for snow have been issued as a "mini Beast from the East" is expected to hit the UK.
The Met Office has forecast snow across England on Saturday and temperatures could drop by 10C.
Amber warnings for snow and ice – meaning a potential risk to life – are in place for parts of England from Saturday afternoon.
Some trans-Pennine roads are expected to be "severely affected" in the early hours of the day.
Highways England has issued an amber "be prepared" alert for the North which could run until 05:00 GMT on Saturday morning, with up to 10cm of snow expected on higher routes.
Drivers have been advised to avoid some roads including parts of the M62 (junctions 21 to 25), A66 and A628, the M1 between Rotherham and Garforth, the M606 near Bradford and the M621 near Leeds.
Richard Leonard, from Highways England, said drivers should check conditions before travelling on Saturday and pack a snow kit of blankets, food, water and a shovel if they really need to travel.
Meteorologists said although it was the same Siberian weather as the "Beast from the East", which caused widespread disruption, it would not last as long.
Saturday's amber warnings cover parts of the Midlands, Yorkshire, London, North West, South East, and the East of England and is in place until 09:00 GMT on Sunday.
The Met Office have also issued one for snow for south-west England from the early hours of Sunday morning until 18:00 GMT.
There are also yellow warnings – meaning travel delays and disruption are possible – for snow, ice and wind for large parts of England, Scotland and Wales between Friday and Sunday.

On Saturday 1-3cm of snow is expected across large parts of the UK, while 5-10cm could fall in the areas with amber warnings and up to 15cm on the hills.
Met Office meteorologist Martin Bowles said a red warning, as issued during the last "Beast from the East", was "extremely unlikely".
He said: "We don't expect it to be Beast from the East Mark Two – you could call it a mini Beast from the East I suppose, as it is a less severe version of it.
"We don't expect anything like the same impact as a result of it, although there will be some snow about."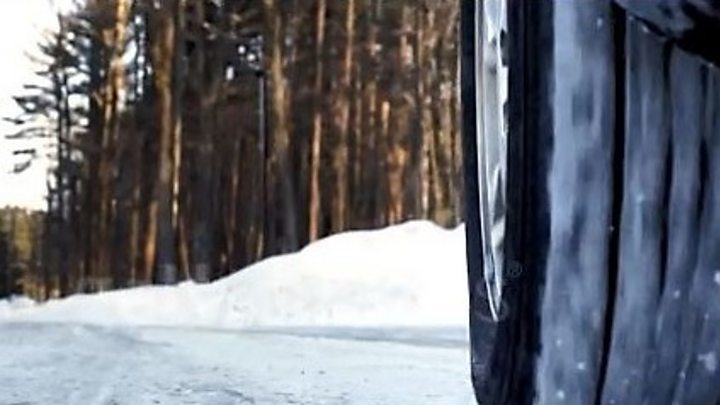 The cold weather is only expected to last a few days – by Tuesday temperatures will be getting back to average for the time of year.